[ Brave Valkyrie.Ev '2A / Random Booster Vol.20 ]
Introducing 5 remodels using Brave Valkyrie .Ev '2A and Random Booster Vol.20, which will be released on April 25!!!

Let's build a deck with 5 bays in preparation for the 5G battle!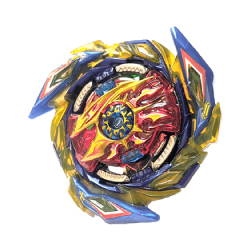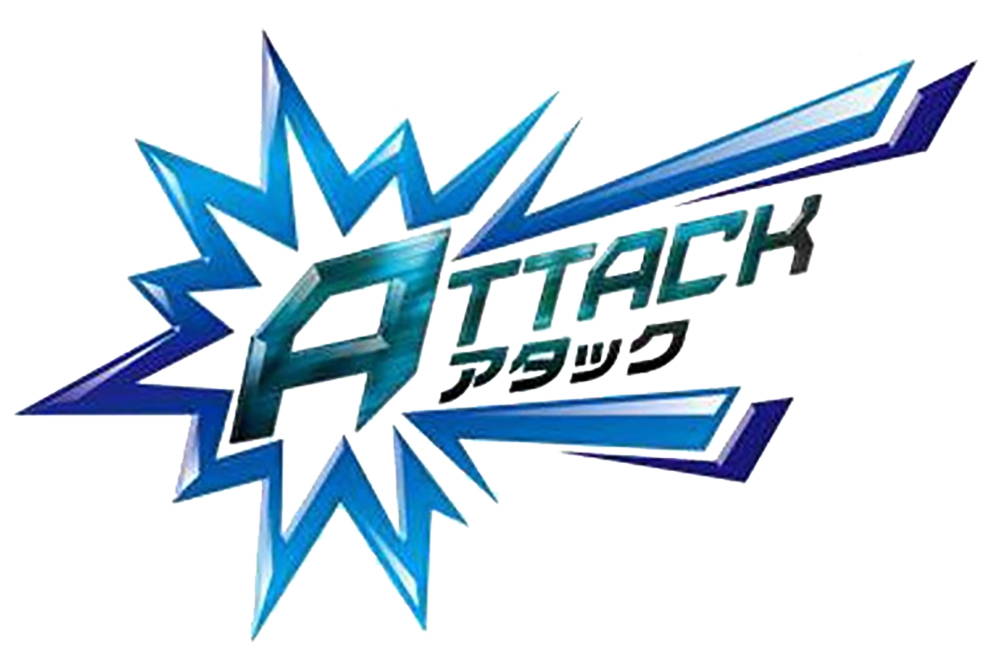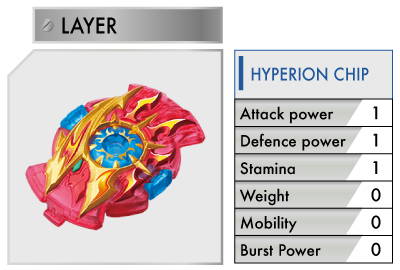 One shot deadly rubber attack!

Attach a 1D chassis with a hard lock to the braving ring with three rubber-mounted upper blades to attack the opponent!The outer disc of the outer center of gravity improves centrifugal force, and the thin rubber shaft runs through the stadium to burst the opponent!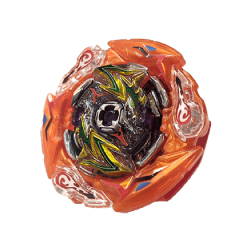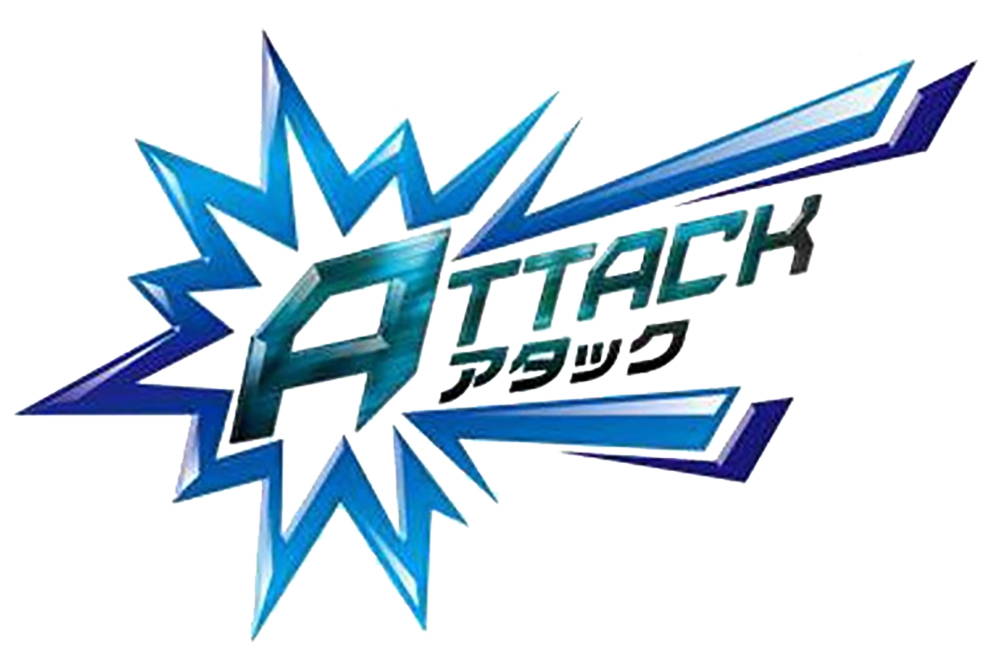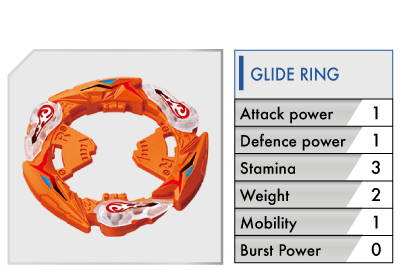 Emphasis on super attack!

Glide ring stamina wing strengthens centrifugal force, while 2A chassis rubber powerfully attacks the opponent. Evolution dash driver with a high overall rubber shaft makes sure that the attack blade of the chassis is hit by the opponent and is powerfully blown away!
Naked Diabolos. Wh.S Phantom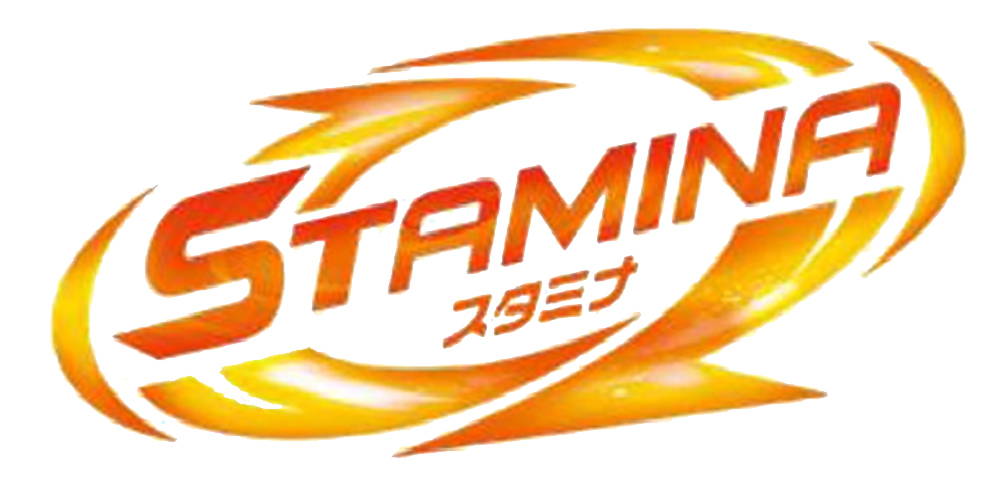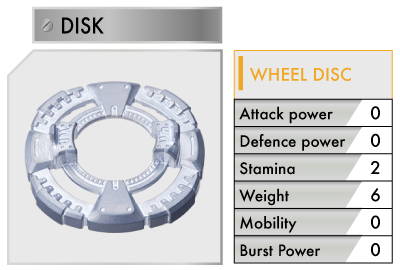 Burst resistance enhanced stamina modification

Burst resistance is strengthened by attaching a phantom weight to a naked base with five defense blades like walls.The ultra-heavy wheel disc maximizes centrifugal force, and the sharp tip of the surviving driver keeps the center of the stadium spinning!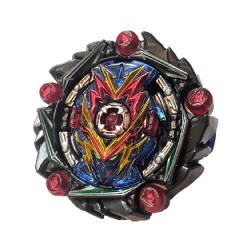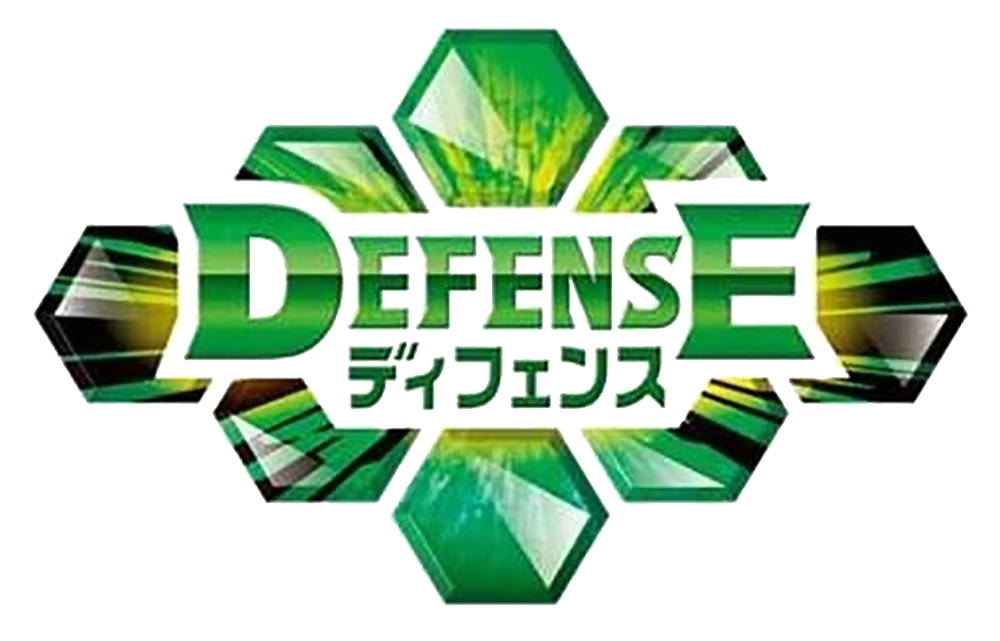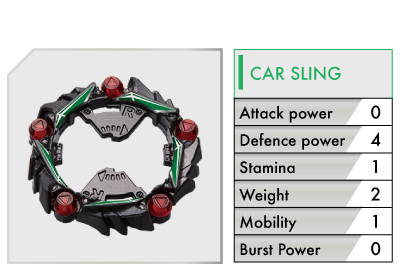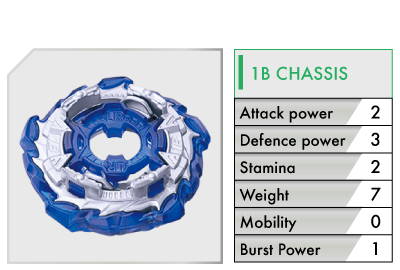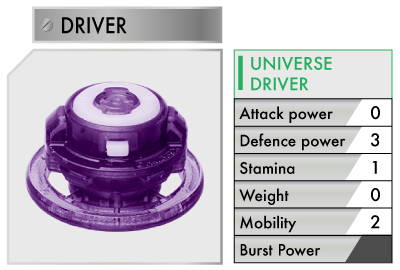 Top and bottom two-stage defense modification!

With the 5 rollers of the car sling and the continuous striking blade of the 1B chassis, two layers of defense to attack any attack! Valkyrie chip with a hard lock realizes defense power that will not attack the opponent's attack.The universe driver's free rotation shaft and ring thoroughly catch and defend the attack.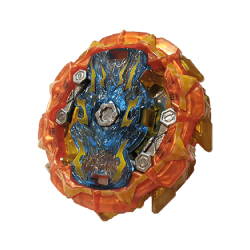 Tact Bahamut. 2B.Mr 'destroyed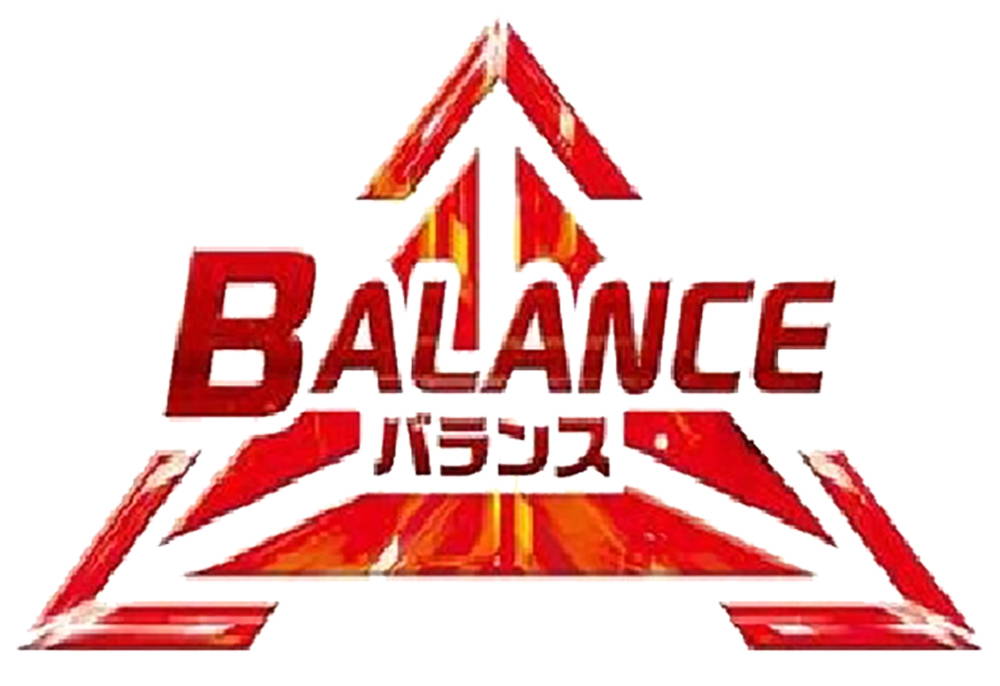 Balance modification of double continuous blade

The movable weight of the tact base is fixed by the dead weight, creating a heavy counter blade at 4 points. Improve the defense by mounting a bump frame on the inner center of gravity two disk.In addition, you can change the way of fighting according to your opponent, whether you attack aggressively with a merge dash driver or aim at the counter in the center.