This time, the recommended remodeling in 5G battle rule is released to the public!

Five introductions including the modifications used in the final tournament of the next generation WHF'20 Winter!
Build 5 bays and build a 5G battle deck by referring to this modification!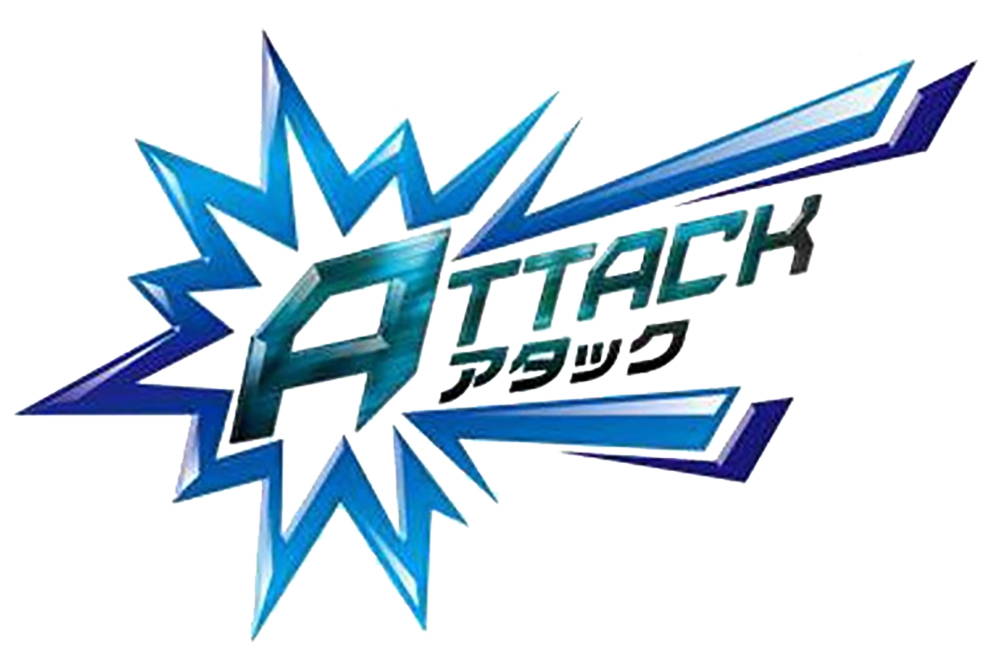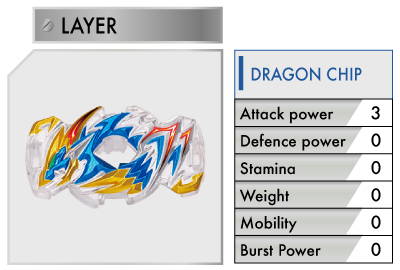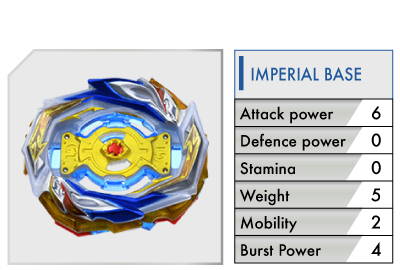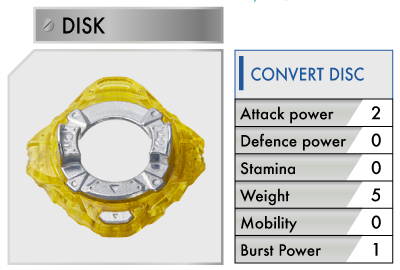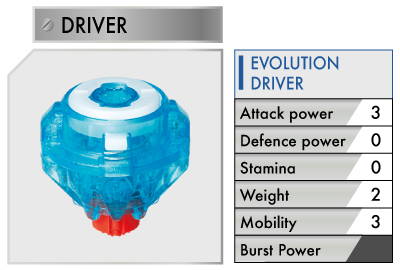 Attack remodeling aiming for over finish with first victory!

By attaching a convertible disc that can change the center of gravity to the imperial base where the powerful rubber blade awakens, heavy attack that makes use of the attack power of the base becomes possible. Run through the stadium with an evolution driver and bounce off your opponent with first strike! (Next-generation WHF'20 Winter G-1 tournament best 4 remodeling)

Knockout Valkyrie.Ig 'Sen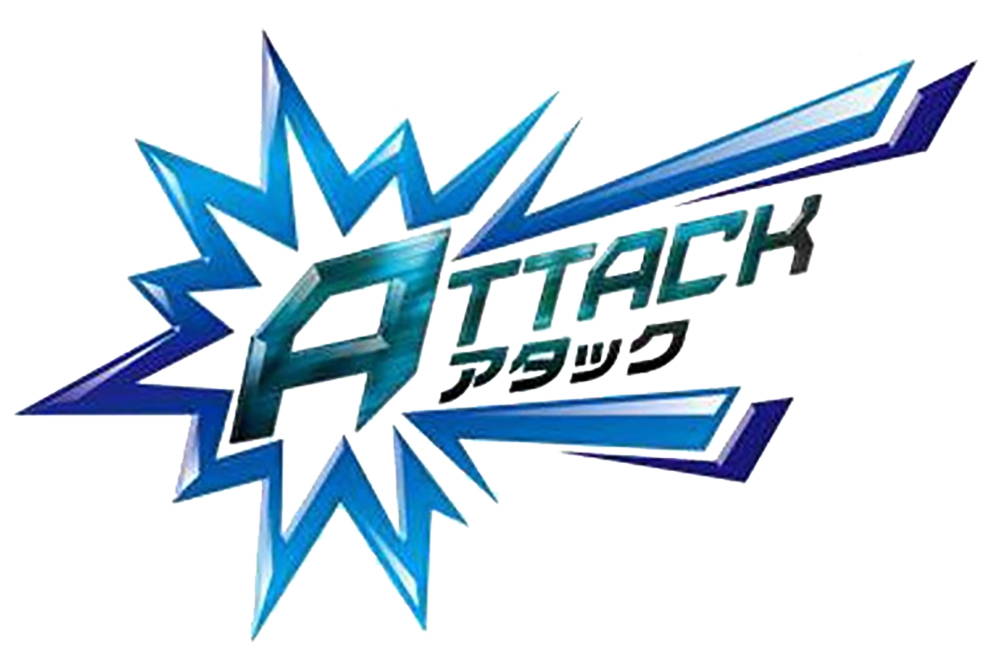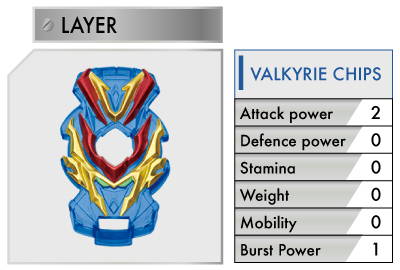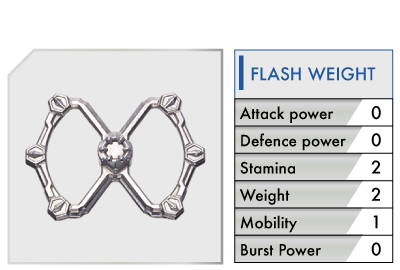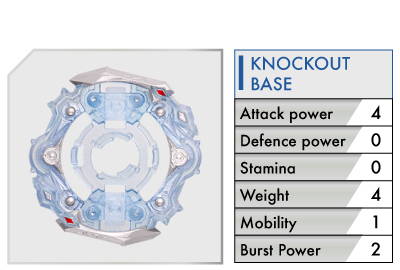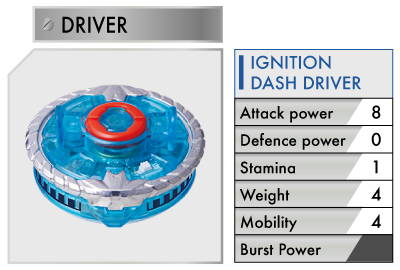 Super fast spin with electric assist!

By attaching a hard lock Valkyrie chip and flash weight to the small diameter and metal mounted knockout base, stable high speed rotation is possible at the outer center of gravity. Furthermore, we raise rotation speed by electric assist of ignition dash driver and knock out opponent by attack of super rotation! (Next-generation WHF'20 Winter G-1 tournament best 4 remodeling)

Judgment Joker.0E.Ul 'pole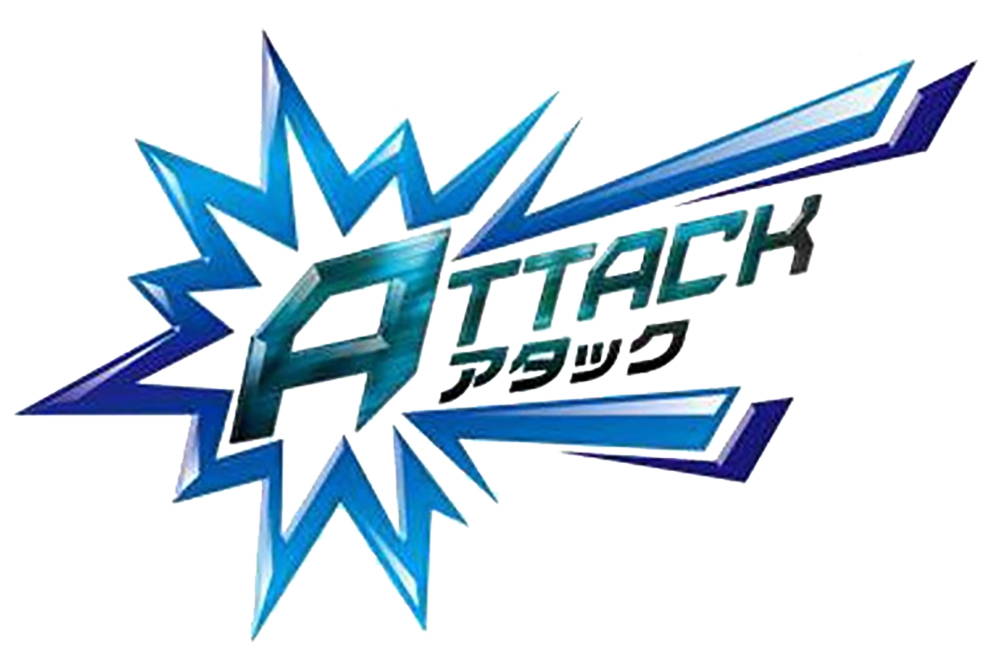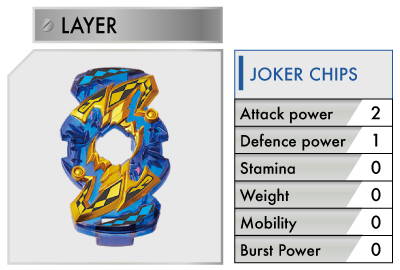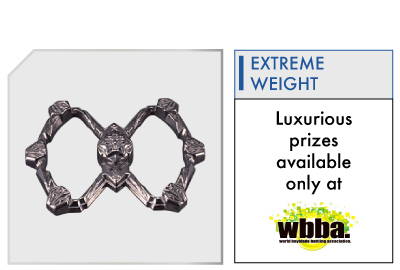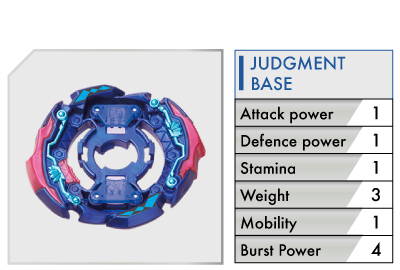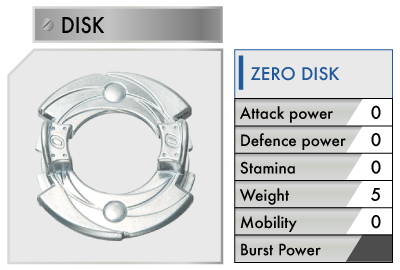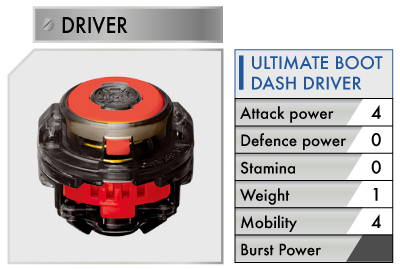 Super High SpeedRubber Attack‼

We hit opponent violently by judgment base with strong rubber blade. The full capacity is improved with the heavyweight zero disk, and the endurance performance is enhanced with the expanded frame. Attack remodeling aimed at the opponent's burst with ultra-high speed continuous attack by Ultimate Boot Dash Driver!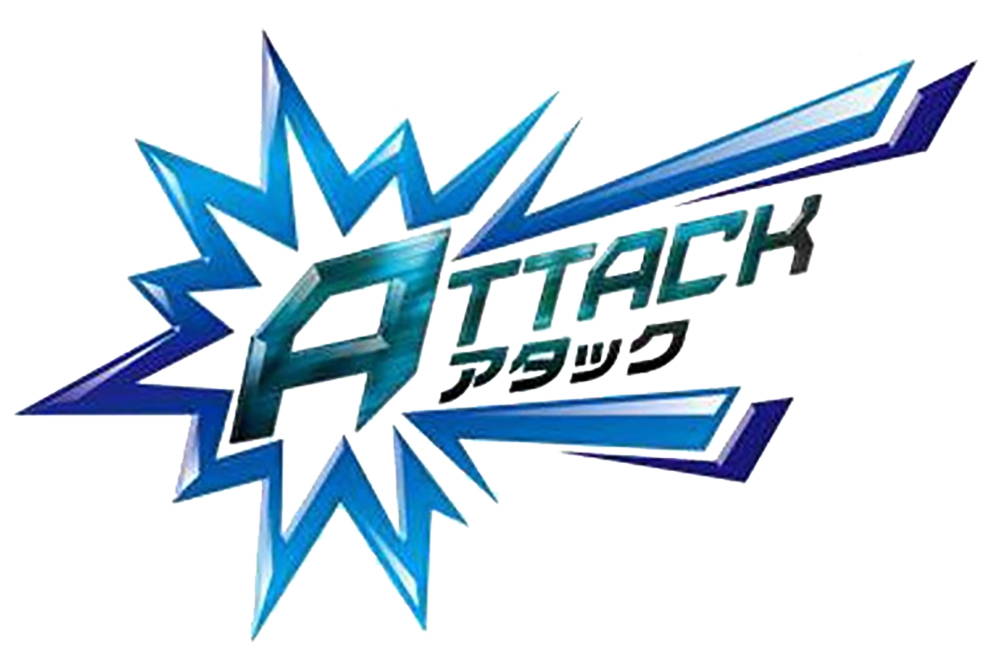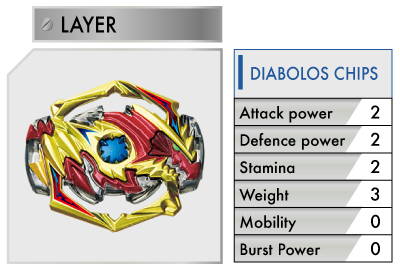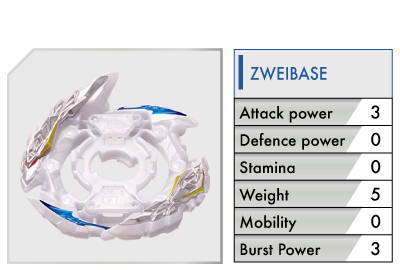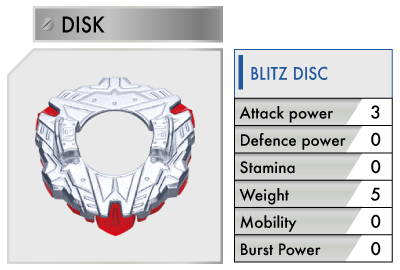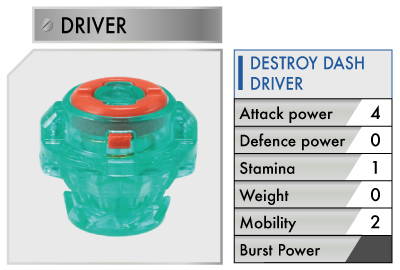 Left-handed heavyweight attacker!

A zebra base with a metal-equipped upper blade is fitted with a weight-integrated diabolos chip, and the opponent is pounded with a heavy and sharp attack. Use a Blitz disc with three blades to launch a layer and a two-stage attack, and use a Destroy dash driver with a free spinning plate to assault to the end! (Remodeling of the next four WHF'20 Winter G-1 tournaments)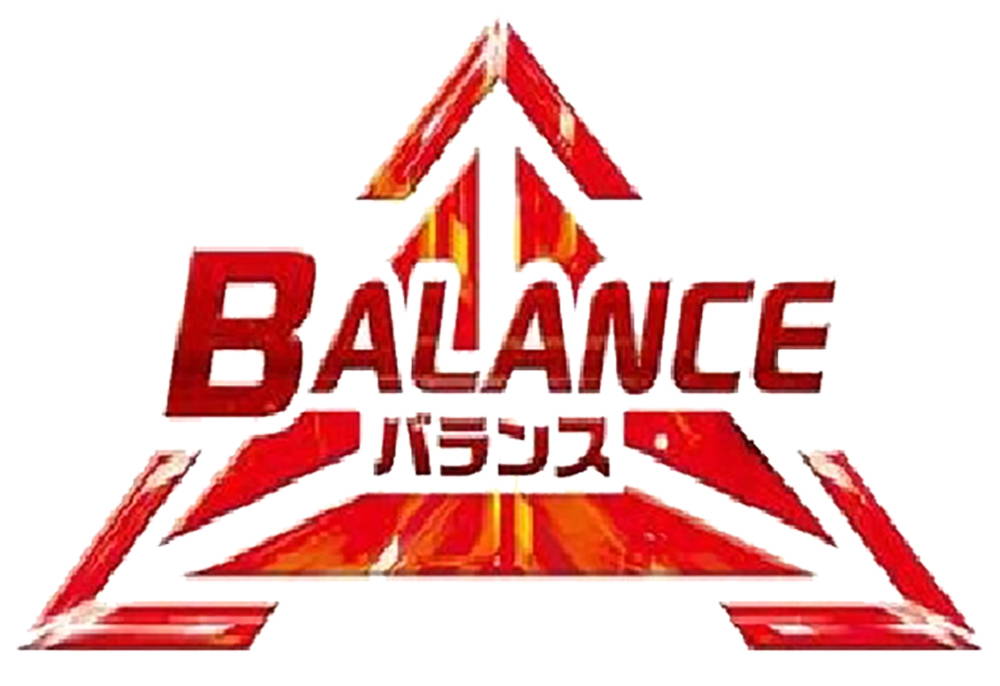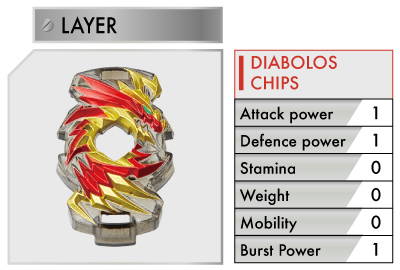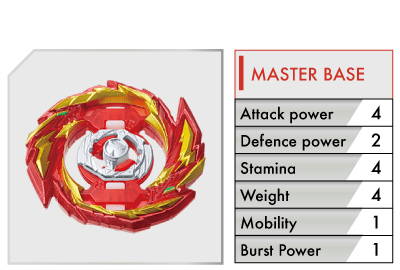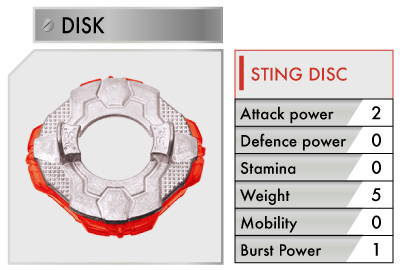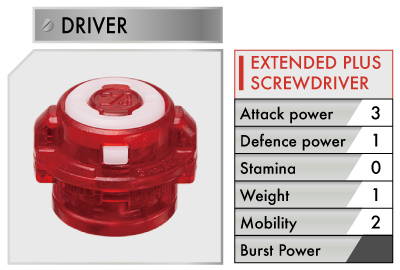 Balance remodeling to attack firmly with mode change!

Change the rotation direction according to the opponent with the master diabolo slayer of both left and right rotation! Furthermore, the attack of the bound blade increases the attack power with a strong sting disc, and the extended plus driver deforms the shaft tip to fight favorably! (Next-generation WHF'20 Winter G-1 tournament best 4 remodeling)