This time, we will introduce 8 types of modifications including union Achilles.Cn.Xt + remodeling that will be released on Saturday, September 21!
Let's challenge the bay battle with the combination of the latest parts, advantageous customization to the opponent's type!

Union Diaboros. 12H.Hn 'Power Mode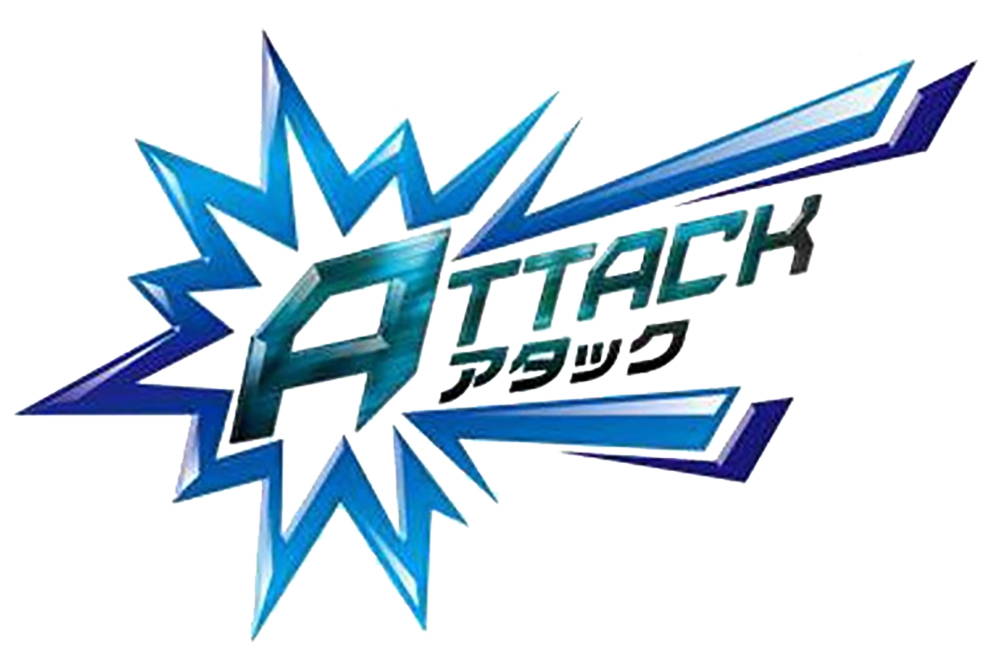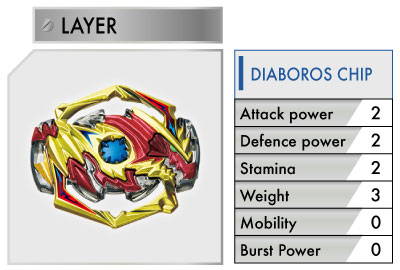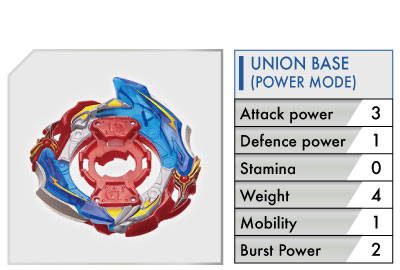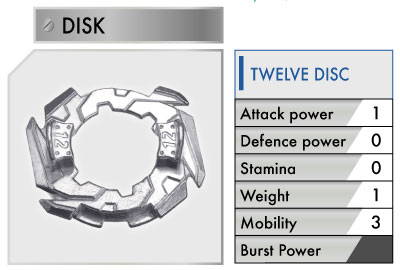 Burst your opponent with a super-fast attack !
Equipped with Diaboros chip in Union Base Power Mode, enabling heavy and destructive attack, and down force of Twelve Disc further improves attack power!Take advantage of the hunter dash driver's powerful trajectory and attack any opponent without ever escaping!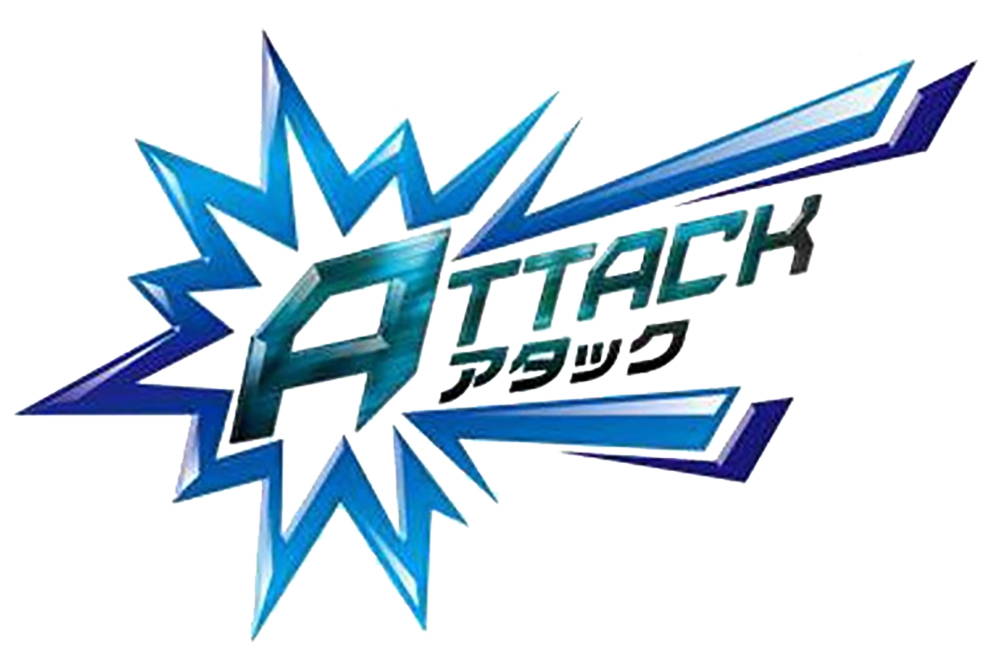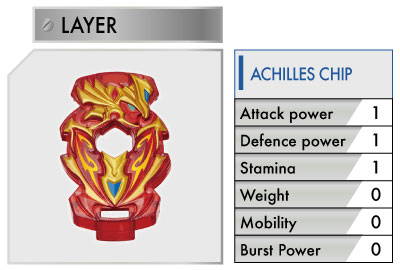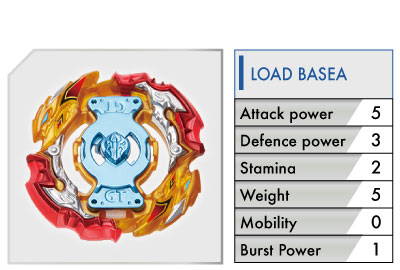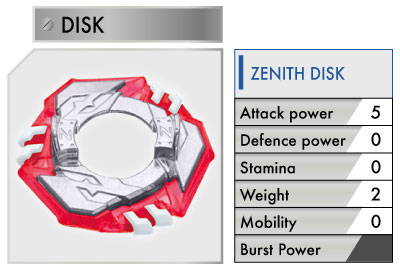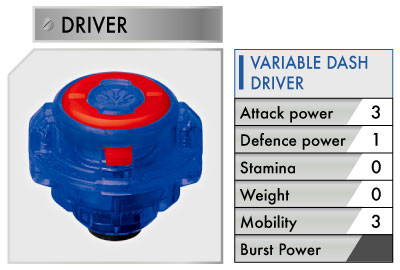 Intense blow with inevitable burst with all parts rubber installed !

A powerful two-stage attack with a huge load-based rubber blade and a Zenith disk rubber blade, further strengthening the attack power with the rubber shaft of the variable dash driver!A super-attack modification that emphasizes bursting with rubber on all parts!

Union Dragon 5.Ω FlashSpeed ​​Mode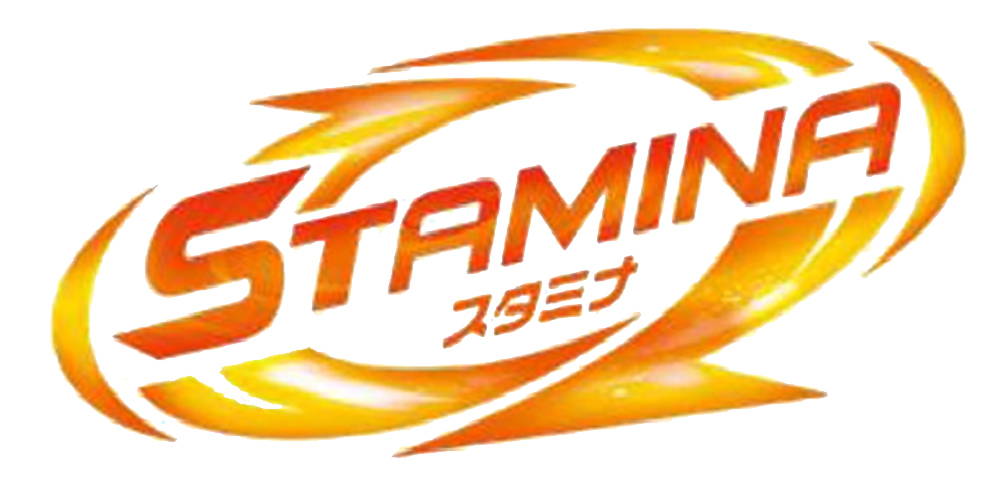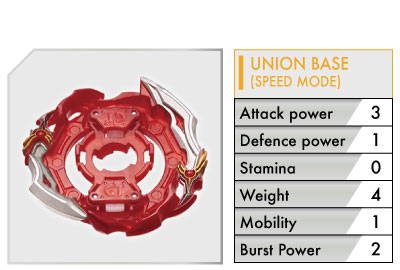 Super stamina remodeled with low center of gravity !

Union base speed mode reduces air resistance and creates a stable rotation, further improving endurance with five discs.Super stamina remodeling with a low center of gravity and high centrifugal force produced by an octa-driver, which keeps the center of gravity from rotating!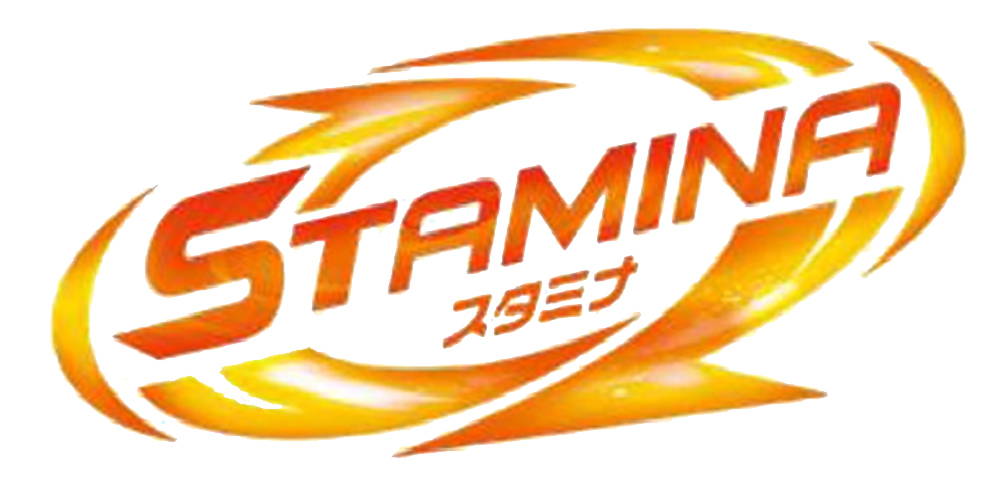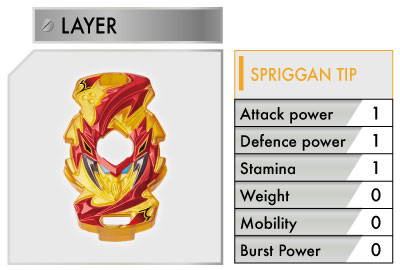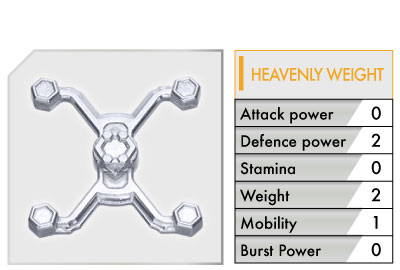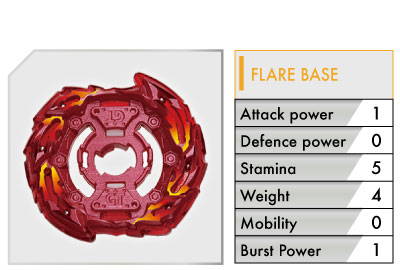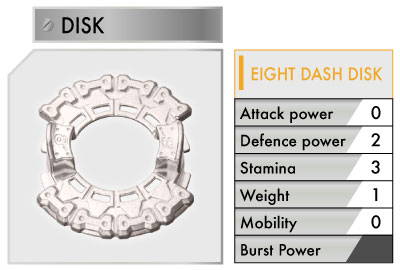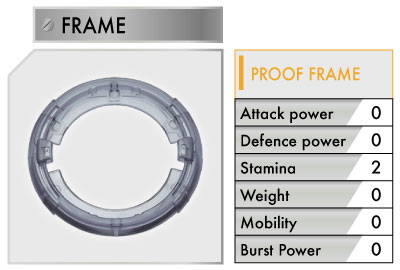 Continue to rotate with the tremendous centrifugal force of the metal ball !

Six metal balls and a large layer generate high centrifugal force to increase endurance, while the eight dash disc with an outer center of gravity increases rotational power and further enhances endurance!It 's a spin finish with a low-speed free rotation part of the low driver!
Heaven Hydra Vn.Om Phantom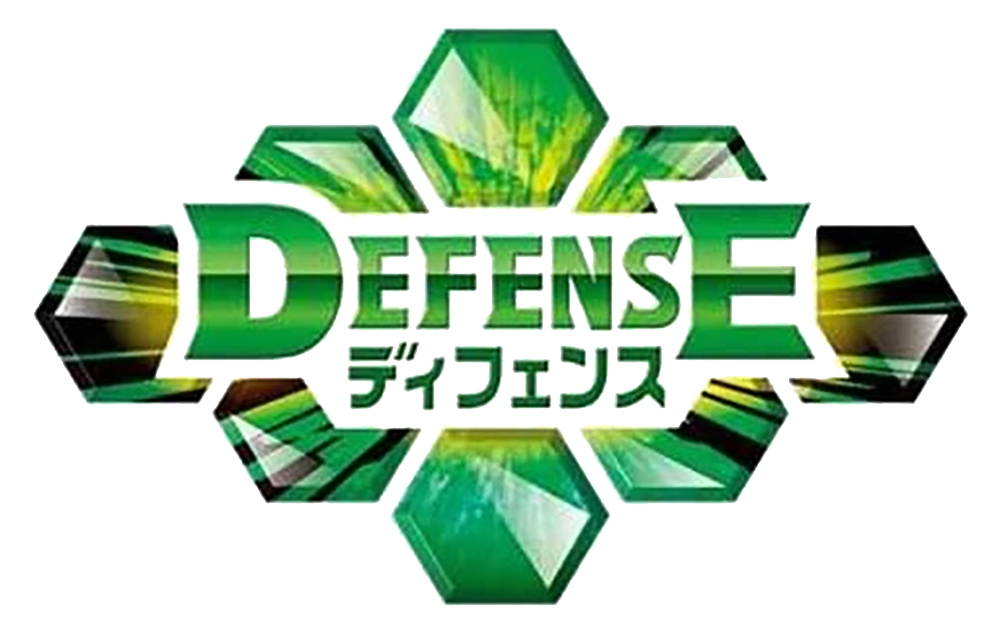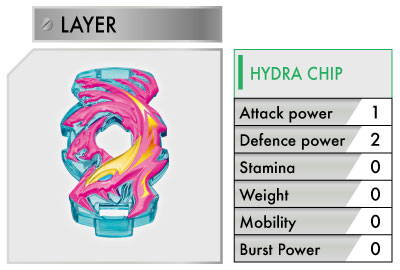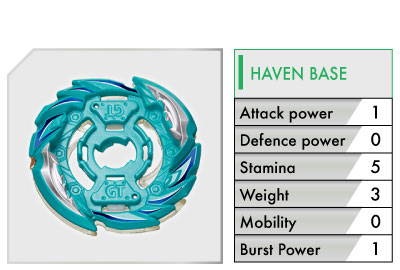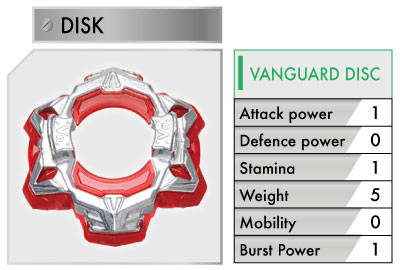 Low center of gravity defense remodeling , playing at the counter !

A Heaven base equipped with a lock recovery mechanism is equipped with a third hard-locked Hydra chip and a phantom weight to improve burst resistance, prevent vanguard discs from low center of gravity and lower attack, and counter-attack with an Orbit metal driver Set up!

Slash Ashura. 10B.Gr Heaven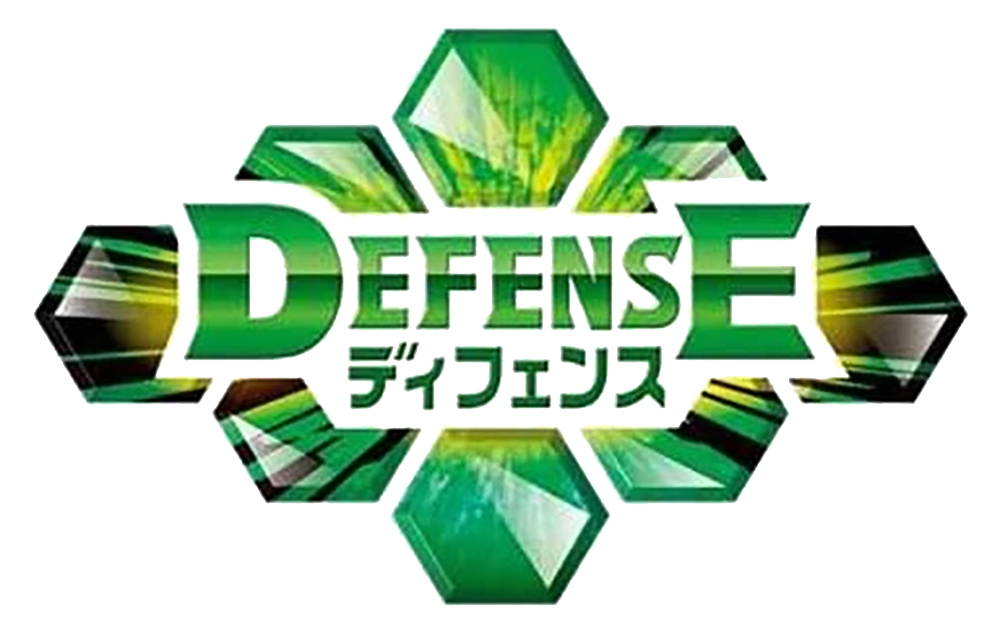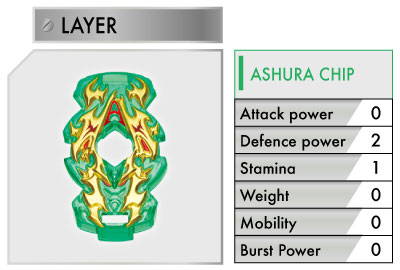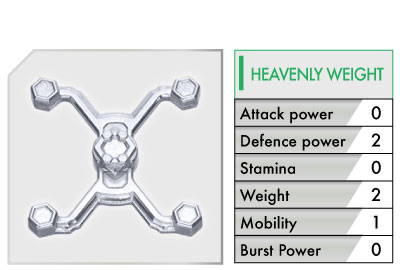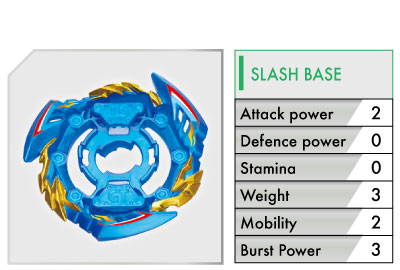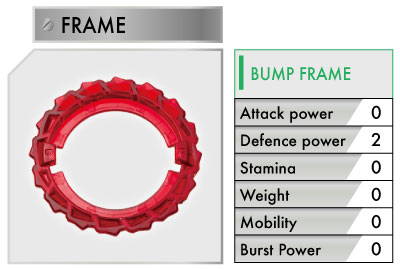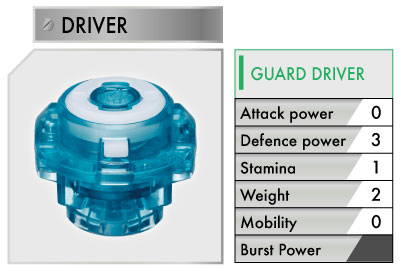 Fortress customization that defends in the center while attacking the opponent!

While defending the opponent with slash-based attack power, strengthen and defend the defense power with 7 locks of Ashura chip. Strengthen defense by attaching a bump frame to TenDisk.The defense driver modifies the working parts of the guard driver to control the posture and withstand the opponent's attack!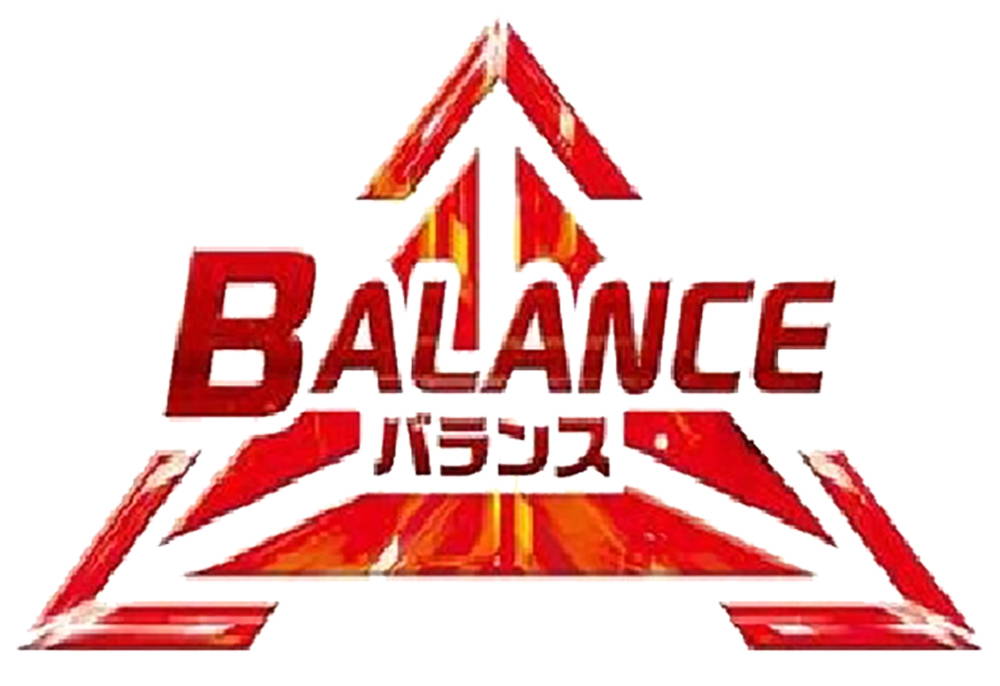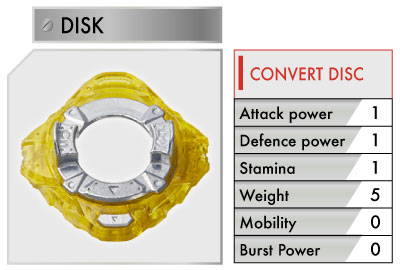 Balance remodeling that combines attack and defense!

Choose an attack and endurance according to the opponent with a convertible disc that can change the balance of the center of gravity in the ace base with high attack power!A fusion dash driver with an attack in the first half and a balance modification to protect the second half!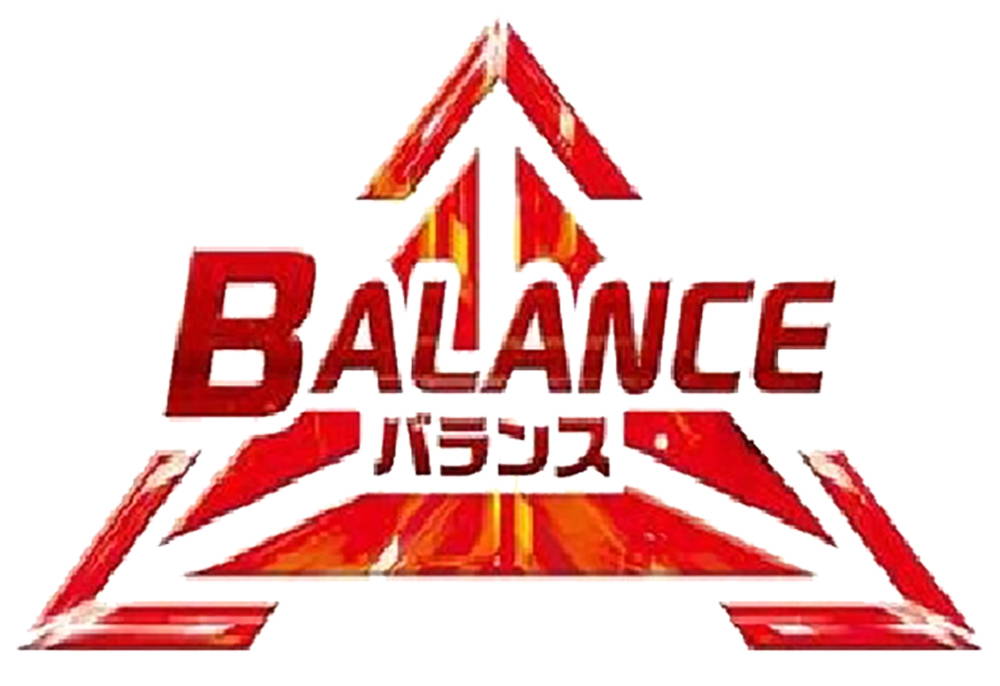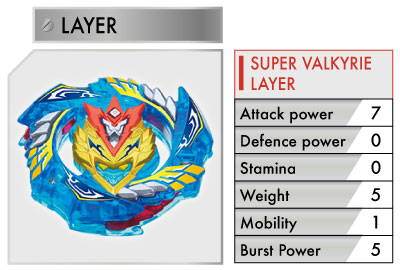 Balanced remodeling with attack and defense with mode change !

Burst risk is reduced with a super valkyrie layer that wakes up with a full shot, and the metal ball of the around disc improves endurance.Change the mode according to your opponent with the Extended Plus Driver, and balance remodeling that can take advantage of the super-awakening for both attack and defense!