Battle-only tops that can be modified!
A battle-only piece that can be modified by rearranging parts. Assemble your original Beyblade that changed its performance with various modifications and battle with rivals!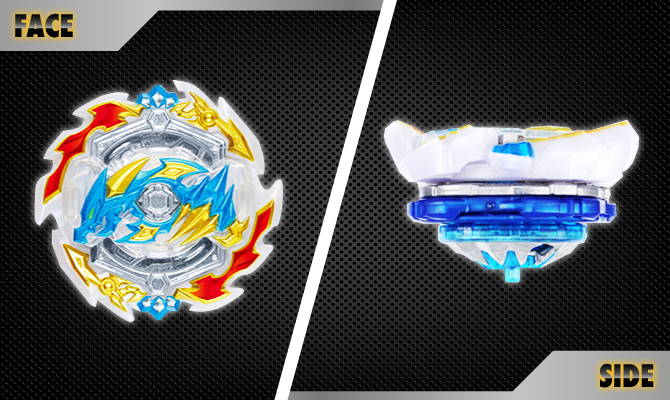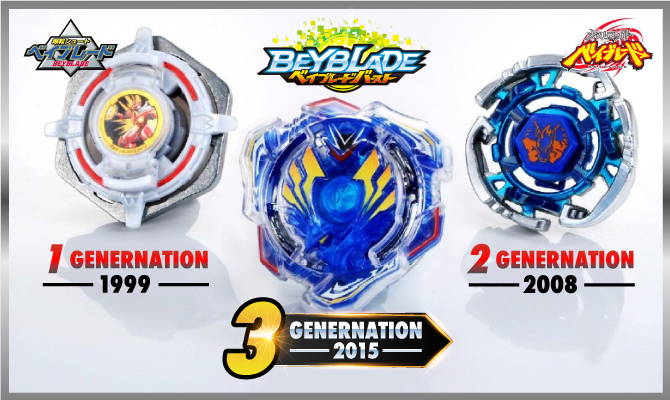 Beyblade 3rd generation Beyblade Burst is a Beyblade model equipped with a new gimmick "Burst" that instinctively insists on the first generation "Bakusei Shoot Beyblade" and the second generation "Metal Fight Beyblade", from wbba. It has been developed.
*The Beyblade Burst series of Beyblades and the previous series of Beyblades cannot be played together.


An association that develops new Beyblades and holds competitions worldwide. Excellent braiders are recognized as members, and research and development are conducted every day to create better beyblade events.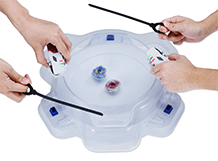 Set the Beyblade on a dedicated launcher and shoot Beyblade with the slogan "3 (Three), 2 (To), 1 (One) Go (Go) Shoot!" And battle with rivals!
How do you fight your rival Beyblade

Think about the type of Beyblade and challenge your rivals!There are "types" of beyblades, and the advantage / disadvantage of the battle will change depending on the type compatibility with the beyblade chosen by the opponent, and you will have different wins! Understand the compatibility of each type and strategize which type to use.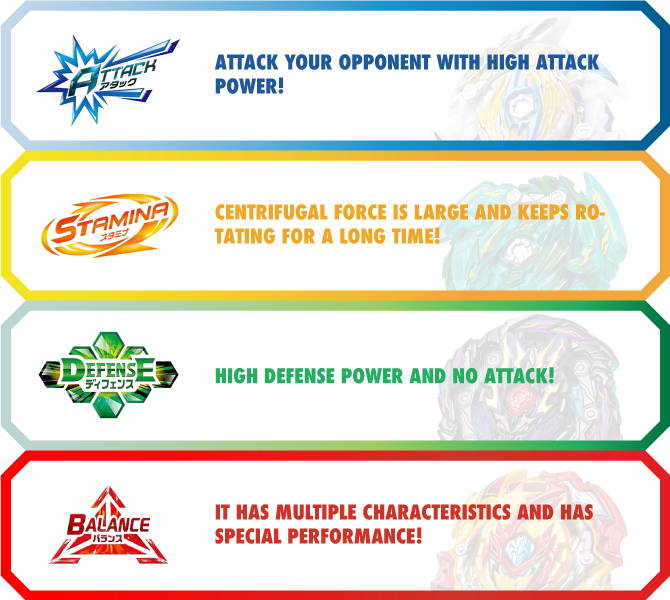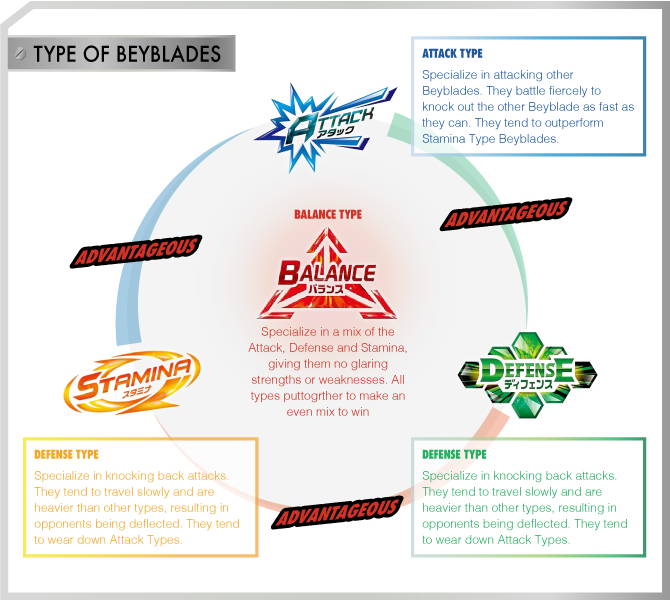 Understand the structure of the Beyblade and master the modifications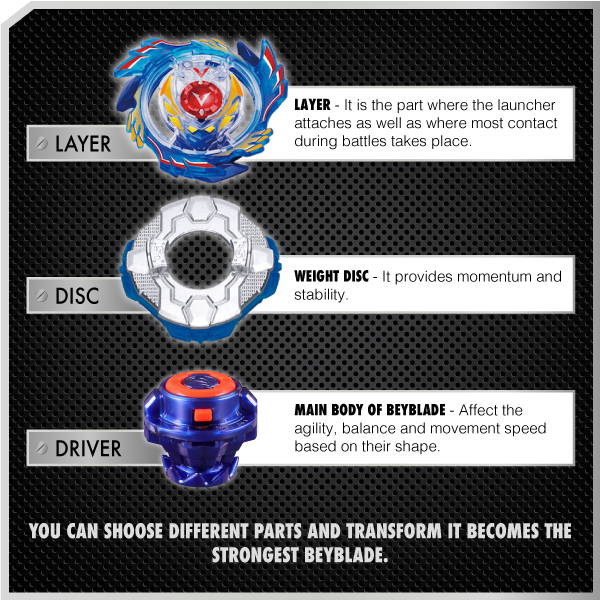 The beyblade consists of three parts: a layer disk driver. Know the ability characteristics of each part and the characteristics of each part and make your own strongest beyblade.

There are 3 ways to win the Beyblade Burst!
The three are "Spin Finish", which wins by spinning longer than the opponent, "Over Finish", which knocks the opponent out of the stadium and wins, and "Burst Finish", which wins by destroying the opponent! See which strategy you want to win and get a strategy!