Grow your LEGO™
Collection
Collect a wide range of
limited edition LEGO sets
Liquid error: product form must be given a product
Liquid error: product form must be given a product
Liquid error: product form must be given a product

100% original
We are a trusted seller in LAZADA

Domestic Shipping
Ship from SHAH ALAM

Deliver Fast and Safely
Receive orders within 3-5 days

Ready Stock
All products are
ready stock
Why get your LEGO® from us?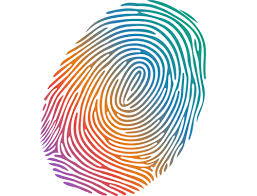 We source from
trusted manufacturers
across the globe to
ensure 100% authenticity!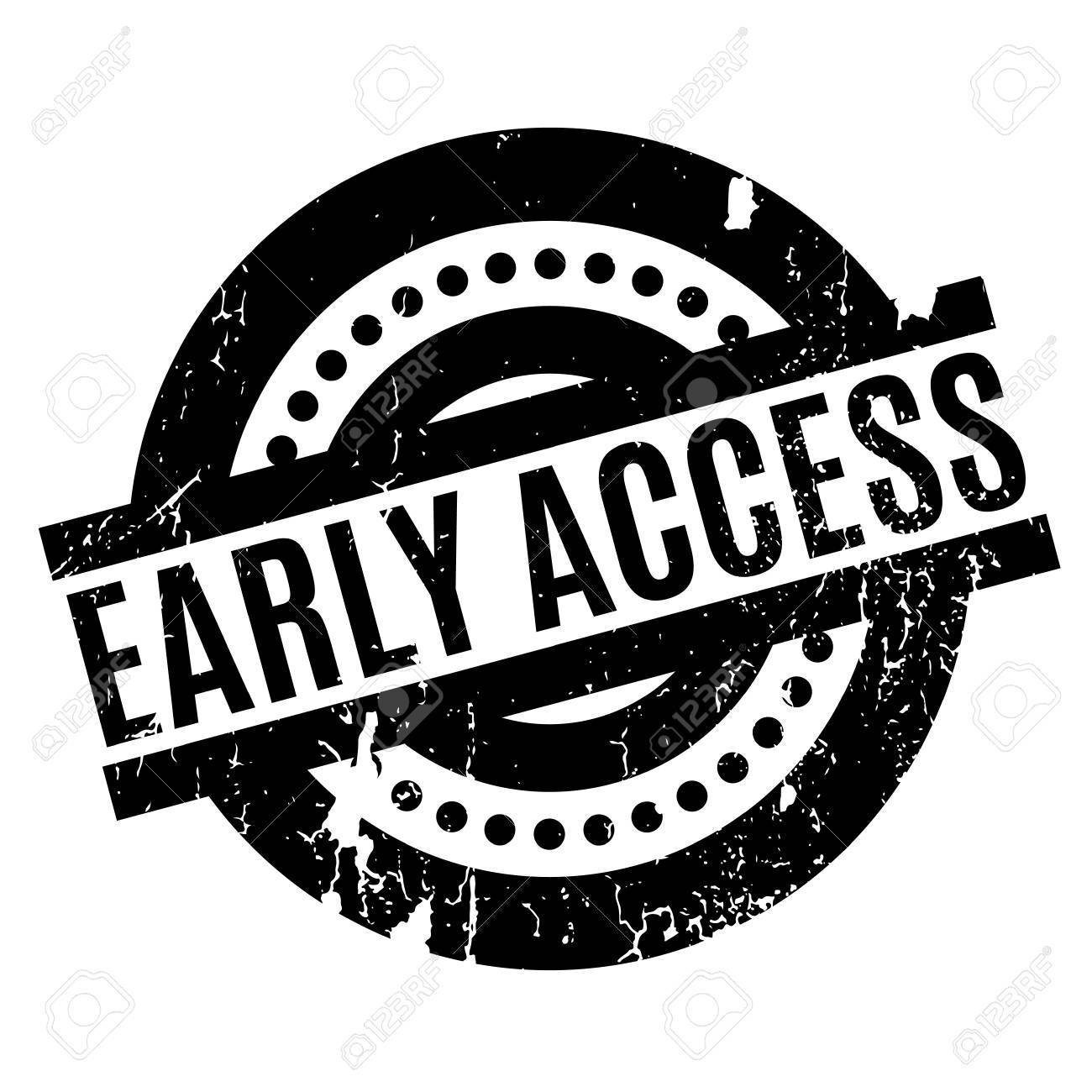 We are the earliest in
the market to bring in
limited edition collections!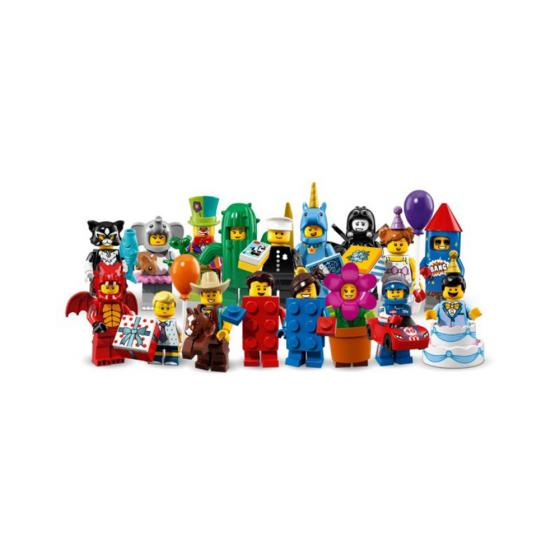 We offer a wide collection of LEGO sets from different
series and editions.
Retiring sets included!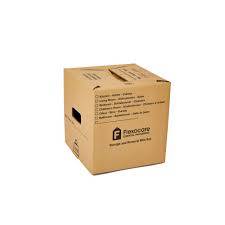 RECEIVE IN MINT CONDITION
We are dedicated to ensuring your purchases are well packaged and safely delivered to your doorstep!
LEGO™ 10265 Creator Ford Mustang Yasuee Building Toys
⭐⭐⭐⭐⭐ 5.0

LIU C.
👍 I would recommend this to a friend!
Nice...shipped really fast... perfect box condition... huge box covering small box...
LEGO™ 7593 Disney Toy Story Buzz's Star Command Spaceship Yasuee


⭐⭐⭐⭐ 4.0

Melissa


👍 I would recommend this to a friend!
New and well protected. Fast delivery and trustable brand!

96% POSITIVE SELLER RATINGS ON LAZADA