Complete Your collection today!

All our products are directly sourced from Hong Kong

Fast delivery 3-5 days or pick up straight from our Shah Alam warehouse

96% POSITIVE SELLER RATING

>4000 collectible items shipped with positive reviews
Complete your collection with our new arrivals
96% POSITIVE SELLERS RATING ON LAZADA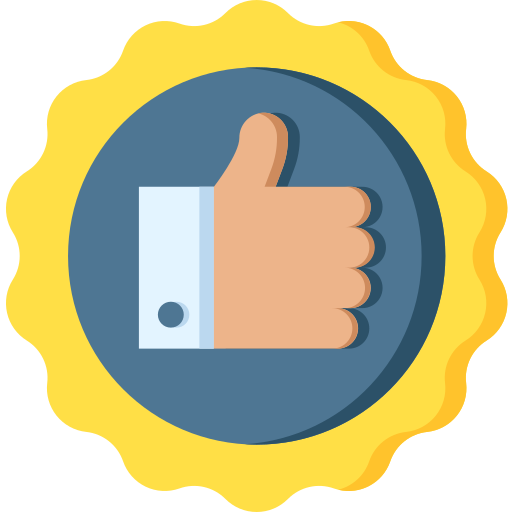 We make sure you get your items fast, in great condition & 100% authenticity guaranteed.

See what other happy customers said about us!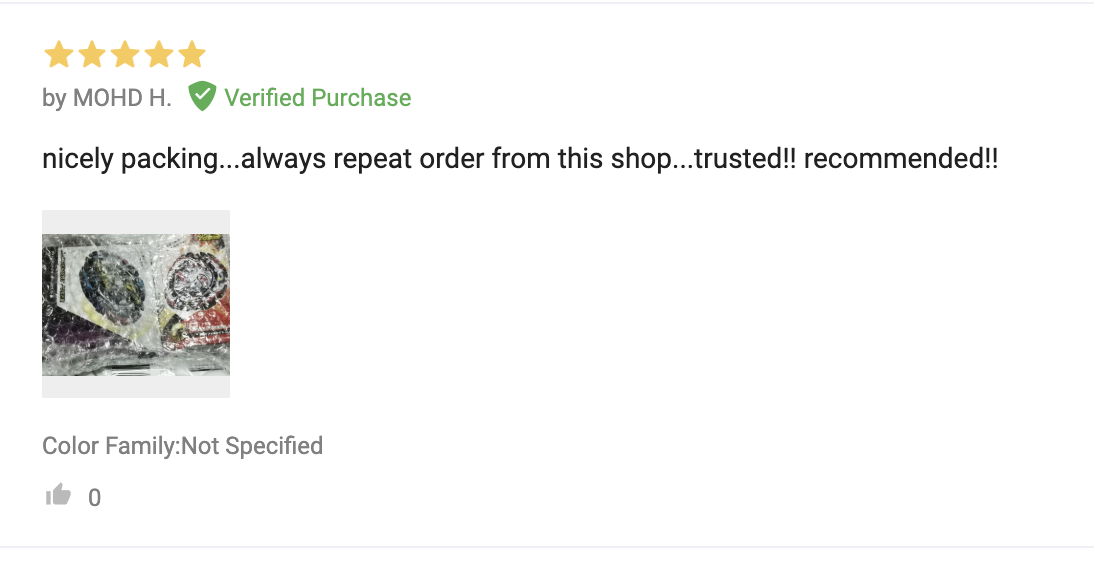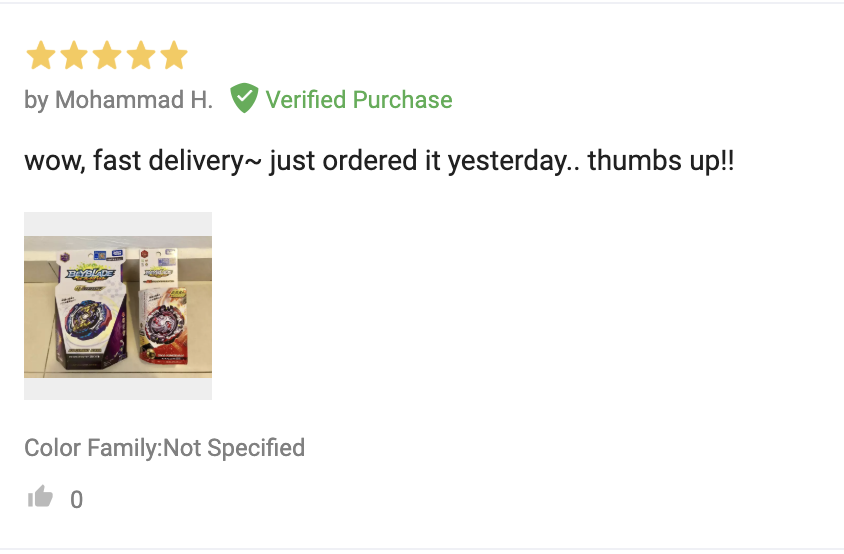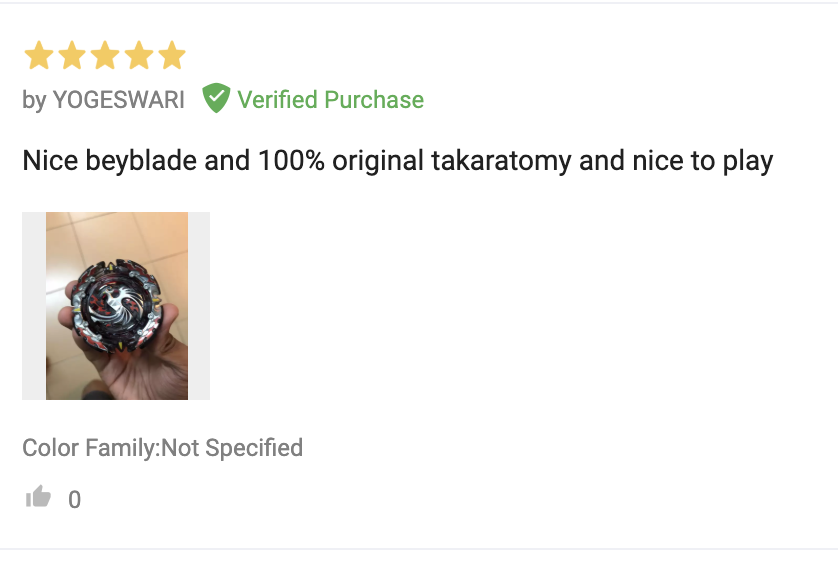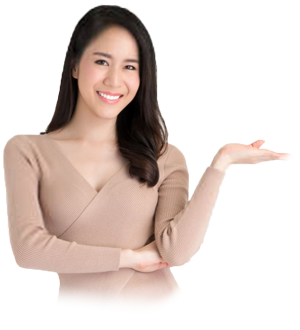 Can't find what you are looking for?

Check out what proud owners around the world say about their figurines